Welcome to C Siang (Johor Bahru)
C Siang Marketing (M) Sdn Bhd was established in 1985 with the main goal of "Your baking ingredients specialist"
Csiang is suppliers of top quality bakery products in Johor Bahru. We offers a full line of bakery ingredients, baking tools and cake decorative products. At Csiang, we strive to keep pace with the latest baking trends and supply our clients with the best possible baking ingredients and bakeware accessories to ensure that their creations taste good. We source our ingredients from the best companies around Asia to bring you a range that making available products of the highest quality. We private label and carry our own brands, enabling us to offer the lowest prices to our customers.

View More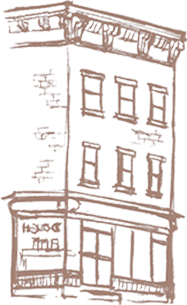 C Siang Marketing Sdn Bhd
MAKE YOUR SWEET DREAM COME TRUE